Create Data View Narrative¶
To create or edit a custom narrative to describe your data view, follow these steps:
Click on the gear icon near the top right corner of the window.

In the popup window that appears, enter your description in the Description box.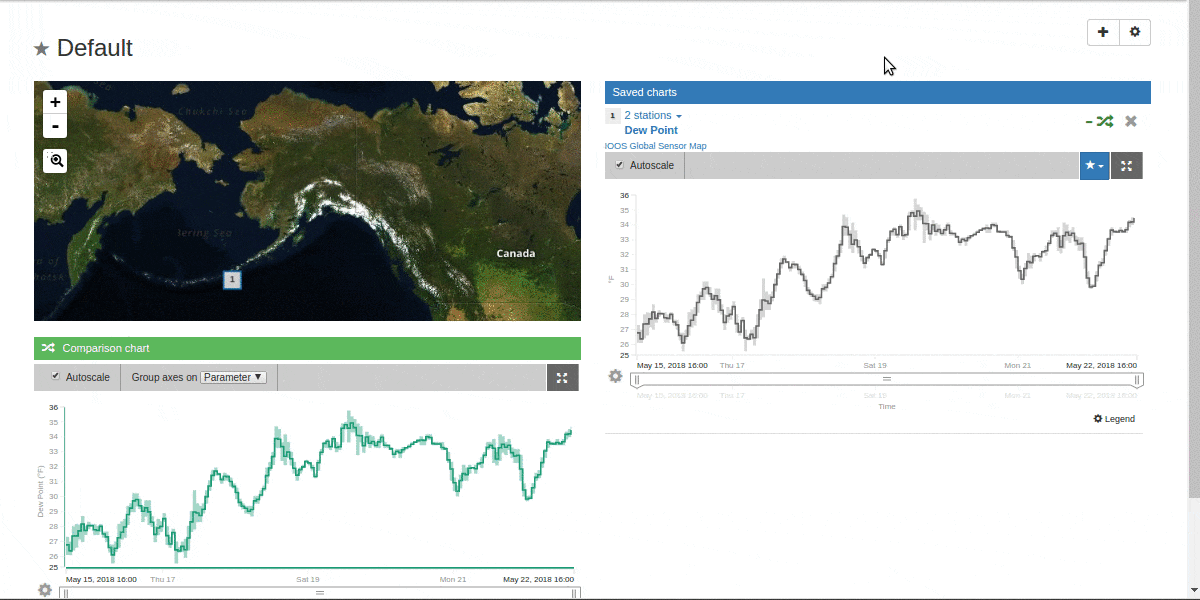 Tip
Your description can include valid HTML, which allows you to include links and images, as well as some basic text formatting. To include a link in your description, format it like this: <a href="http://www.example.com">This text will show up</a>
Note
You can also edit the title of your view in the same popup window.
For more information, please see the Data Views section.